Our Services
Conditions we treat

Environmental Allergies
Allergic rhinitis, often referred to as Hay Fever, is an overreaction of the immune system that tends to occur during certain times of the year (seasonal and perennial).

Food Allergies
A food allergy is caused by your immune system incorrectly recognizing a food as harmful. Your body then reacts by producing allergy antibodies (IgE) against that food.

Chronic Hives and Swelling
Hives are a skin reaction that leads to red, swollen welts on the body. Approximately 1% of the general population can experience this condition. 

Venom Allergies
Allergic reactions to insect stings can be assessed, including reactions to honey bee, wasp, yellow-faced hornet, white-faced hornet and yellow jacket.  

Asthma
Asthma is a chronic inflammatory airway disease that can cause shortness of breath, wheeze, cough and/or chest tightness.

Obstructive Sleep Apnea
Sleep apnea is a condition that makes you stop breathing for short periods while you are asleep.

COPD
Chronic Obstructive Pulmonary Disease (COPD) is a condition in which the airways in the lungs become inflamed and narrows and the air sacs become damaged.

And more!
Including Drug Allergies, Atopic Dermatitis, Lung Cancer, and Immunodeficiency.
Aera Medical offers the following
In office testing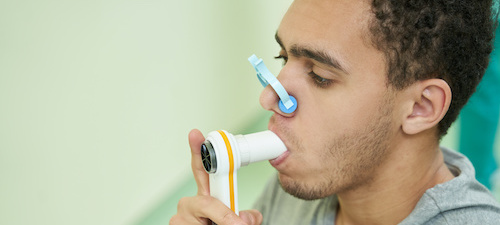 Spirometry
Spirometry is a lung function test that measures how much air a person can inhale and exhale, as well as how quickly they can do so. It is a simple, non-invasive test that helps diagnose and monitor conditions such as asthma, chronic obstructive pulmonary disease (COPD), and other respiratory disorders.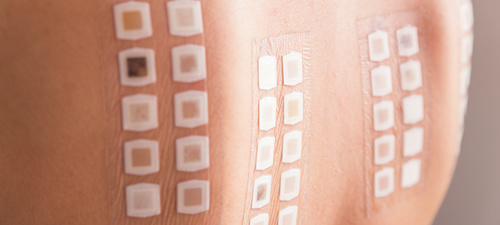 Patch Testing
Allergy patch testing is a diagnostic test used to identify contact dermatitis, which is a type of skin inflammation caused by an allergic reaction to substances that come in contact with the skin. During patch testing, small amounts of common allergens are applied to the skin using adhesive patches.
Welcome to Aera Medical Specialists Clinic! Our clinic is located in beautiful Port Moody, BC and is a specialized medical practice providing allergy, immunology and respiratory care to individuals in the Tri-Cities and beyond.
Aera Medical includes the clinics of Dr. Angeliki Barlas, an allergist and clinical immunologist who provides care for both adults and children, as well as Dr. David Han, an adult respirologist. Both physicians pride themselves in providing exceptional, comprehensive care to their patients. They want to ensure that all patients are treated equally, with dignity and respect. We look forward to serving our patients for their allergy and respiratory needs.
Learn More
Get started with Aera Medical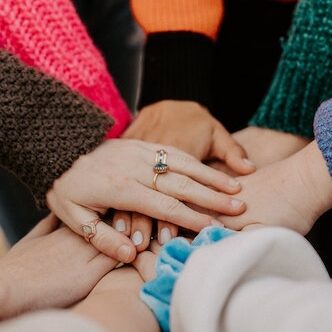 Meet our team
Meet the wonderful staff at Aera Medical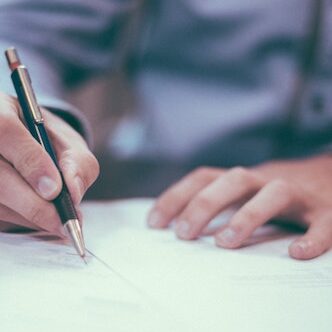 Patient Forms
Important documents that must be filled out prior to your appointment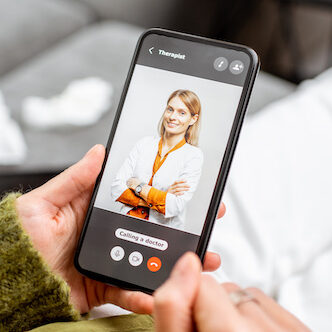 Contact Us
Get in touch to schedule your visit
COVID-19 Update
Information Regarding COVID-19 and Your Appointment 
IMPORTANT: In light of the COVID-19 pandemic, we are offering more virtual care options for our patients in our practice either via telephone or video appointment. After a virtual assessment, we will make arrangements for an in person appointment if further assessment or testing is required.
If you are scheduled for an in person visit, please review our COVID-19 procedures:

Stay home if you are feeling ill
This includes symptoms of cold, flu or COVID-19 (even if mild) or if you have been in contact with someone who has been diagnosed with COVID-19.

Wear a medical grade face mask
A medical grade mask will be provided to you when you enter the clinic in accordance with the BC Ministry of Health policy. Cloth masks are no longer allowed. 

Maintain physical distancing
Please practice physical distancing in the waiting room and throughout the clinic.

Sanitize your hands
Upon entering, you will be required to sanitize your hands using provided hand sanitizer.

Please arrive 5 minutes early

Attend your appointment alone (when possible)
Please attend your appointment alone or with one accompanying adult (if the patient is a minor or if a translator is needed).

Complete the COVID-19 screening questionnaire
We require completion of our COVID-19 screening before your appointment.
How can we help you?
If you have questions about your allergy or respiratory care, please contact our clinic via telephone or email.